"Our unique approach to Product+Analytics helps companies drive better business decisions, faster."
"Hashpath helped accelerate our time to market with a new data-focused product. They were a true partner from the concept phase through operationalization."
we prioritize communication over documentation

We believe in rapid and frequent communication to ensure project success. Documentation is important but successful projects require collaboration.


we find bite-sized chunks before we dive in

Big projects fail. Big projects broken into small, bite-sized chunks succeed. We break up our work so you see you continuous progress and there are no surprises at the end.


we only stick to our strengths

We only take projects which play to our strengths. We'll tell you what is in our wheelhouse and what isn't.


say hello: hello@hashpath.com
Because we are small, we work a little differently. We'd like to think that means more quickly, more flexibly, and delivering more value in less time. It also requires us to choose our projects and our work carefully because we cannot afford to waste any time.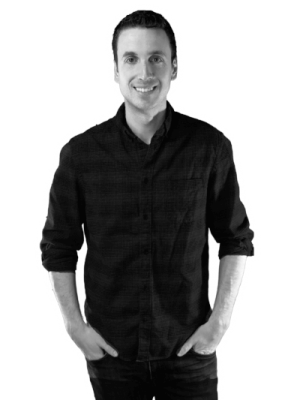 As Founder of Hashpath, Seth is passionate about helping clients build better products and make better decisions through analytics. 
Previously, Seth held senior product roles at Drync, Catalina, and LivingSocial. Seth was a co-founder at BuyWithMe.com, a leading social eCommerce company that competed with Groupon and LivingSocial, from January 2009 until it was sold to Gilt Groupe in November 2011. Prior to BuyWithMe, Seth was a consultant at PricewaterhouseCoopers in the System and Process Assurance group, working mainly with large financial institutions. 
Seth also teaches Data Analytics at General Assembly.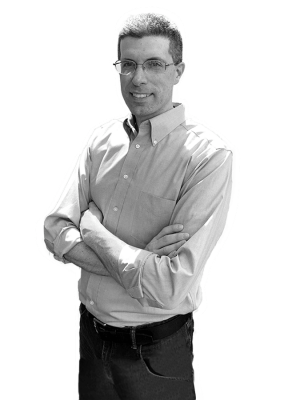 Josh Rosen applies his full-stack knowledge towards solving complex data analytics challenges.  Josh currently focuses on streamlining the data analytics pipeline, white label application development, and custom visualizations.
Josh has over twenty years of industry experience spanning software, hardware, database systems, and analytics – from the lowest levels of hardware and systems design to modern cloud-based applications and architectures.  At Sun for a decade, Josh served as a project lead, software developer, and architect for various systems management and interoperability products.  While at Oracle, Josh served as an architect and product manager for components of Oracle's record-setting Exadata platform and helped enterprise customers move their complex stacks to the cloud.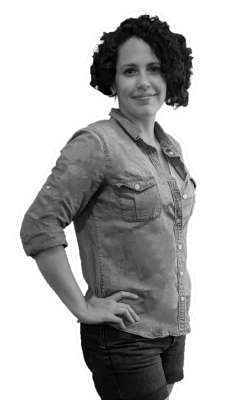 Kennan is Hashpath's data artist and Senior Data Analyst. She combines her love for data with her love for art by producing gorgeous data experiences. At Hashpath, Kennan works on the full data stack. From Looker dashboards to custom visualizations, Kennan's focus is on the data storytelling and building the best possible end-user experience. Kennan enjoys learning new technology and is always teaching herself something new. Prior to Hashpath, Kennan worked at a variety of startups including Velir and EZ Cater. She graduated from George Washington University.
building data products faster