CUSTOM APPLICATIONS
WITH LOOKER
Hashpath specializes in creating enterprise-grade,
Powered by Looker applications -- quickly.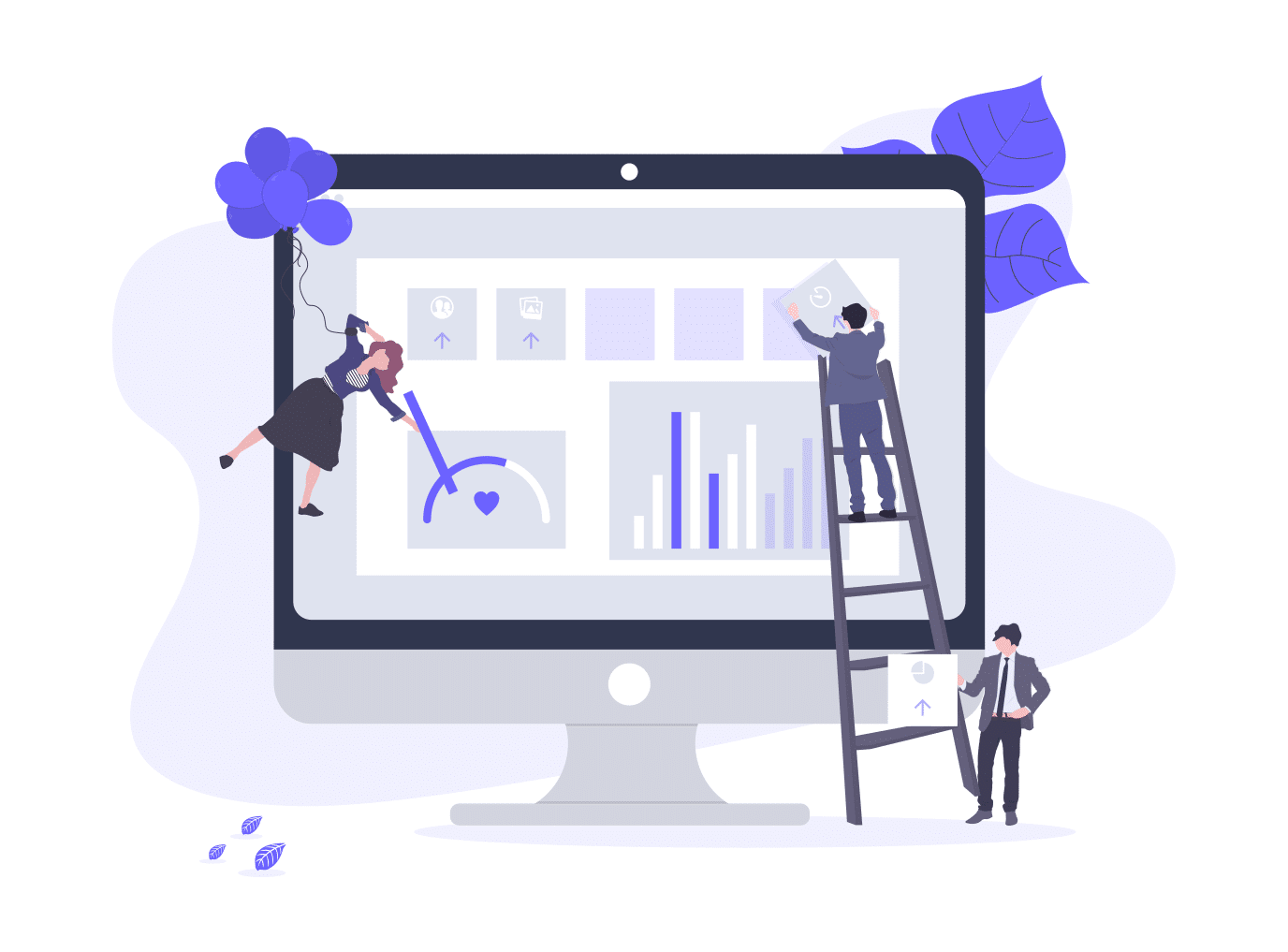 EXTEND THE LOOKER PLATFORM
The Looker platform is unique in that it's truly a platform. This means that companies extend all the features and functionally of LookML to build highly interactive and custom data applications.
We know the Looker APIs inside and out and build customer user experiences. 
BREAK BEYOND
THE DASHBOARD
We can help you productize, monetize, or share your data by building a custom application using Looker's advanced data platform.
RAISE THE BAR ON USER EXPERIENCE
The last mile of creating data apps is always the hardest.  You want your data to feel like your data.  You want to control the user experience to give your customers what they want. With our expertise, we can help you raise the "user experience bar" beyond a traditional dashboard, while harnessing the full power of Looker.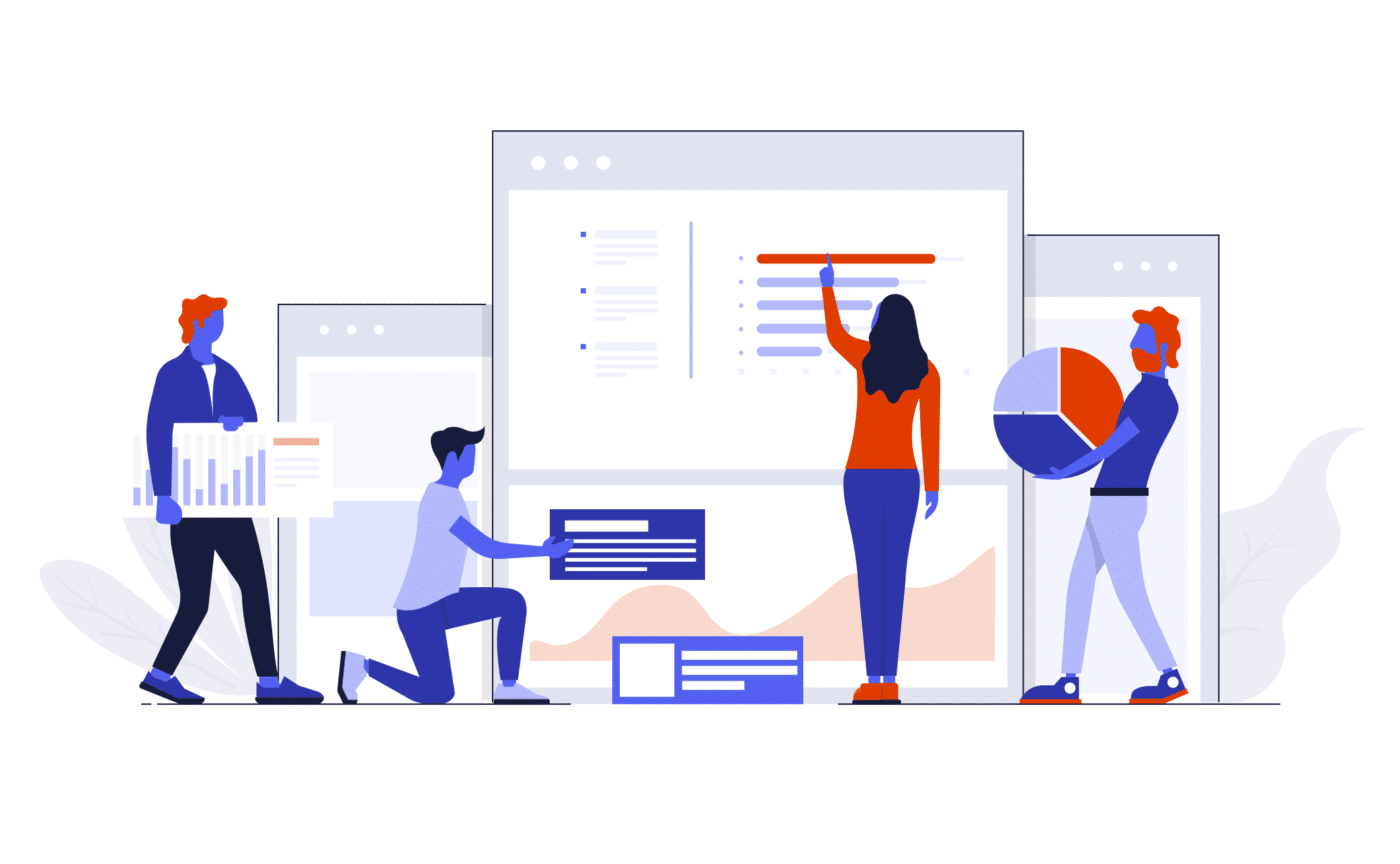 Do you have a data analytics need? Perhaps you're curious if we can help? We'd love to chat - no strings attached.
Contact us at hello@hashpath.com