Hashpath can help you get started with dbt by providing training, data model design, and developing transformations.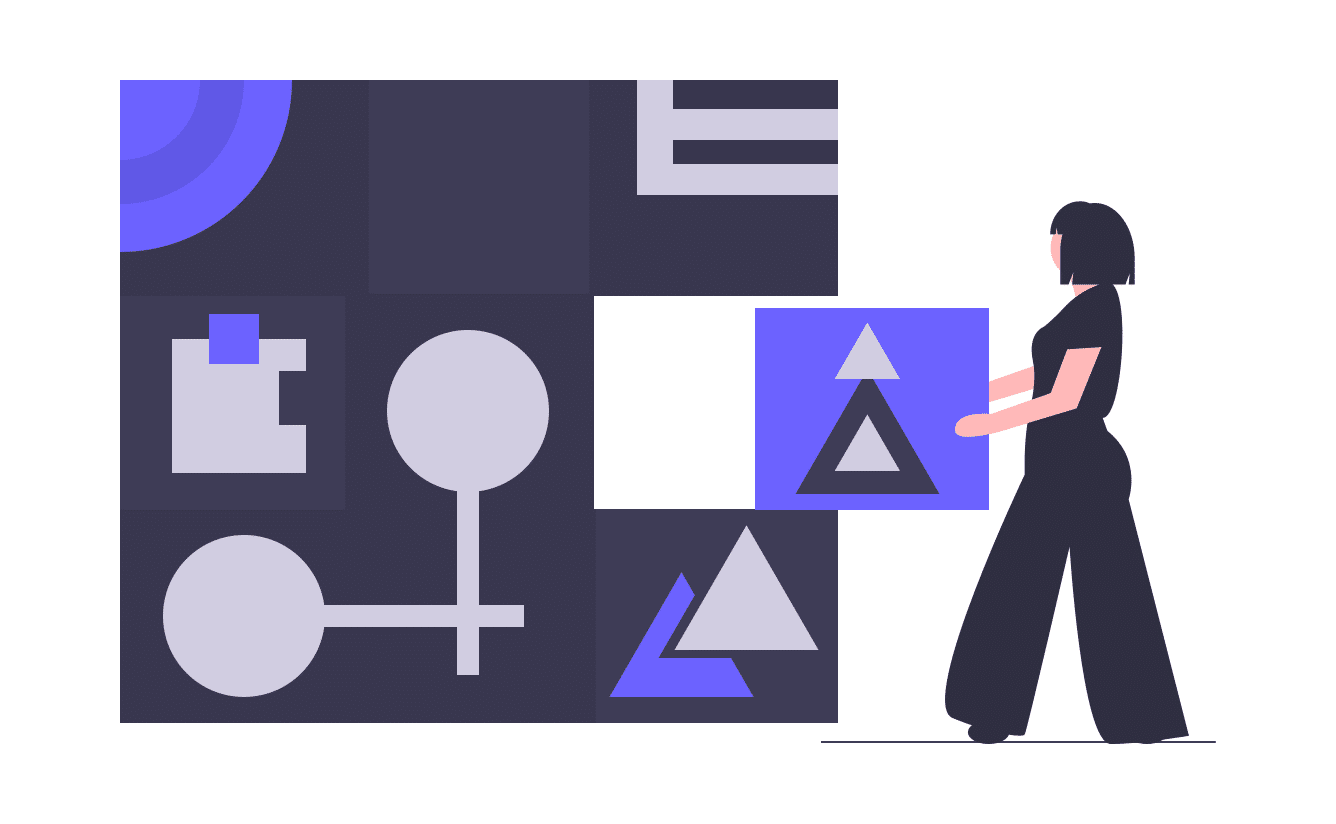 RETHINKING ANALYTICS ENGINEERING
Is your data easy to query and ready to visualize?  If your data is disorganized and messy, your approach to data transformations is probably complicated too. Perhaps you depend on a separate data engineering team to transform your data.  Maybe it involves complicated workflow tools that are inaccessible to you.
SIMPLICITY THROUGH MODELING
In order to truly create leverage using data, it's critical to focus on the data model.  A better data model means faster and better answers to questions about your business for you and your customers. Too often, ad-hoc and highly complex queries drive analytics.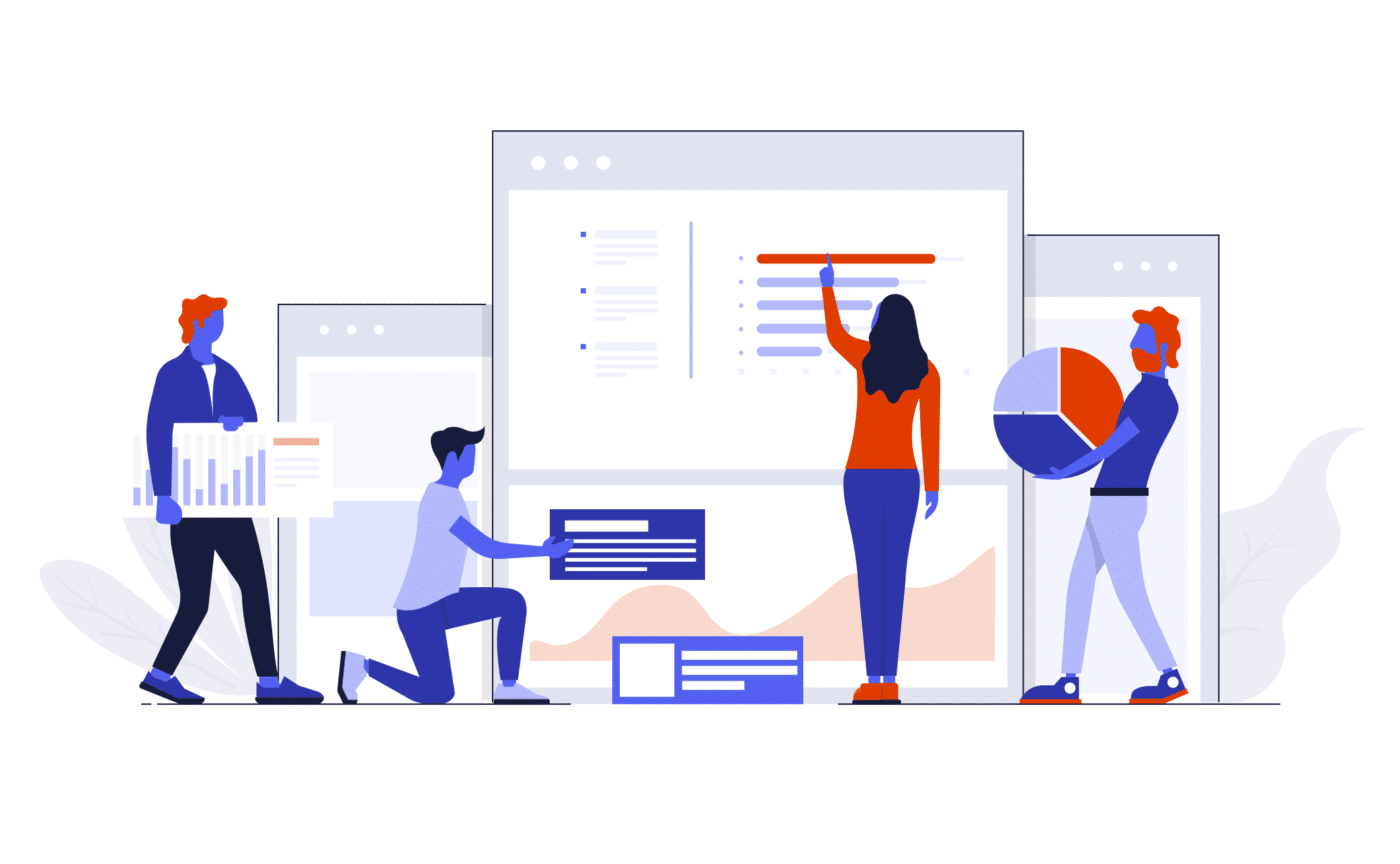 HOW HASHPATH AND DBT CAN HELP
We specialize in using a development environment called dbt, which allows anyone who can write SQL to create transformations between raw data sources and your own data model. And it all happens within your data warehouse.
At Hashpath, we help you architect your data stack to separate the Extract and Load process from the Transform process.  This means using an ELT approach rather than an ETL approach so that you are free to craft and refine transformations easily.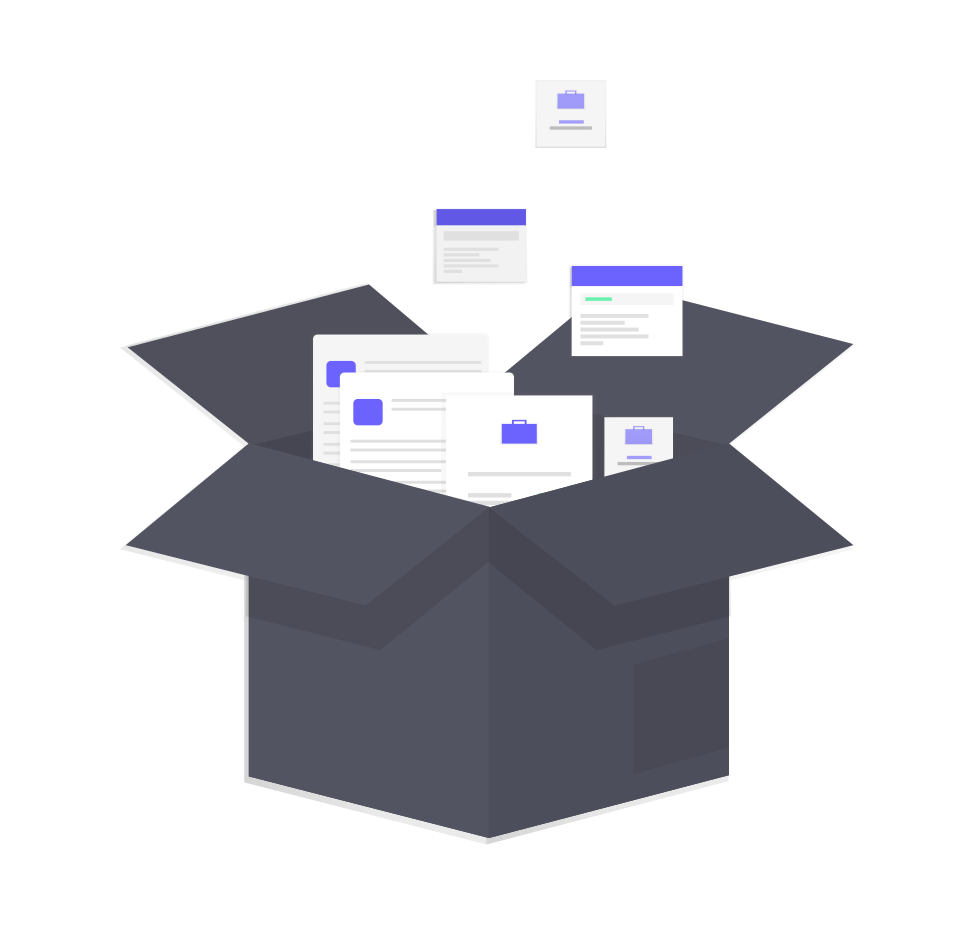 Do you have a data analytics need? Perhaps you're curious if we can help? We'd love to chat - no strings attached.
Contact us at hello@hashpath.com